We are always looking to partner with a great retail store.  Our products do very well in specialty outdoor retail, surf retail, men's specialty shops, gift stores in tourist areas and vintage shops.  All of our products are designed locally in historic New Bern, NC.  Application and access to our B2B, please visit

https://wholesale.slrevival.com/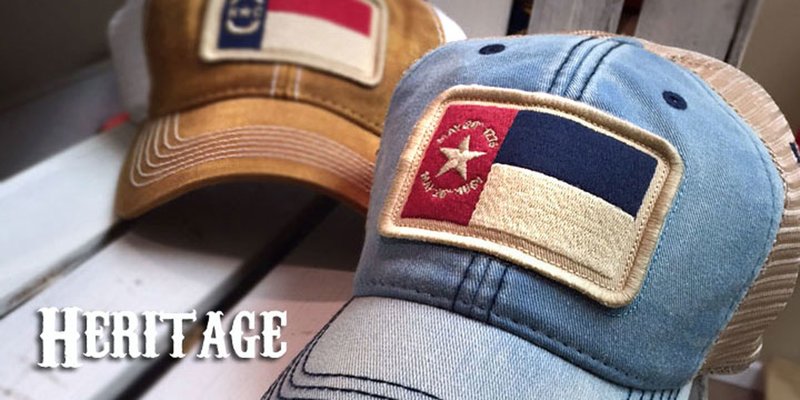 Start ordering the best trucker hats available. Existing retail compadres can use our B2B.