U.S. Air Force Insignia Ballcap, Olive
The U.S. Air Force was officially created in 1947. The red-bar roundel was used by the US Army prior to the creation of the USAF.  Embroidered on the front of a mineral-washed ball cap is the red-bar roundel. The back embroidery is a B29 bombing craft. A leather strap and clasp is used to adjust size. Make sure you are wearing a Revival™ ball cap.
You will probably like the Boeing B-29 Superfortress Bomber Heritage tee.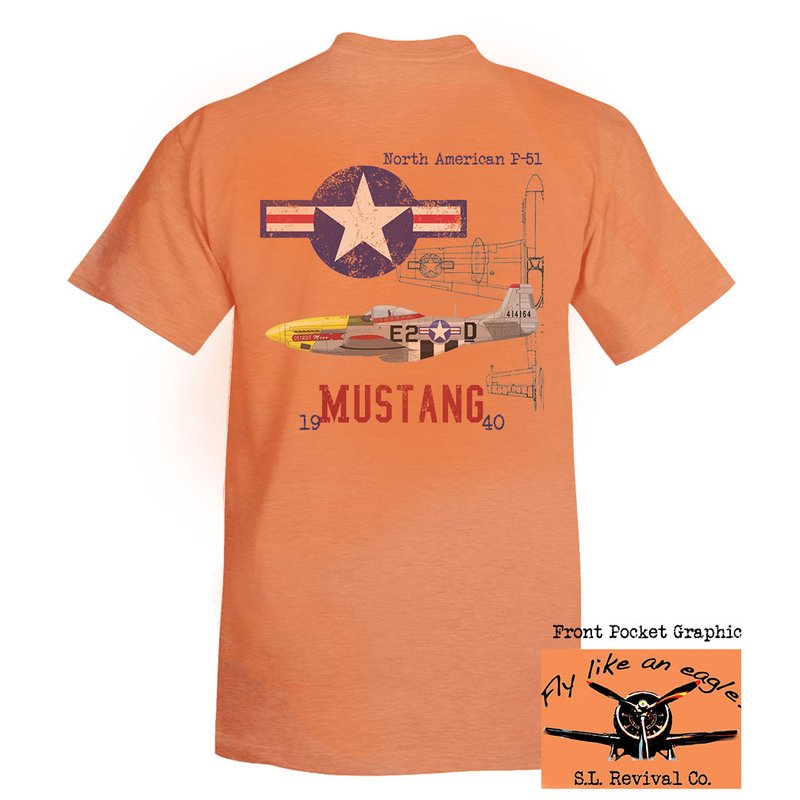 Reviews